Pro AV News and Tech Tips
Our blog is dedicated to bringing you the lastest information related to the audio, video, presentation technologies and the people who love them.
1 minute reading time
(251 words)
Don't Buy From Me! Lease It!!
Are you stuck with a system like this in your meeting space? All bought and paid for but cannot use because it does not connect to your brand new iPad or laptop.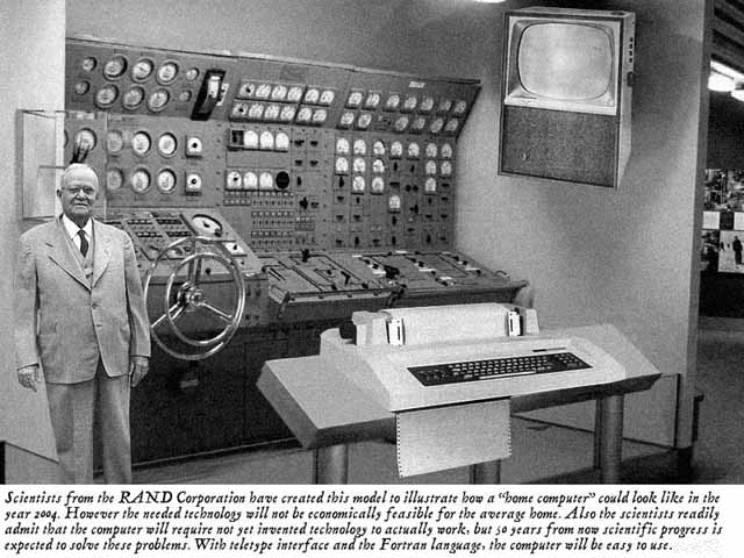 Don't Buy It From Me, Lease It Instead!
I have been in the AV industry for over 20 years and it still amazes me that my clients to this day will not lease their boardroom videoconferencing, or the multimedia training room presentation system. I have heard every excuse out there. If you are building a new facility or space, I will give you a pass. But if you are looking to upgrade your current meeting space or videoconferencing system, why not consider leasing. You lease the network gear or the office equipment such as multifunction printers/copiers/scanners. Do you want to be stuck with the old model?
With technology cycles becoming shorter each year, why would you buy something that will be obsolete in a couple of years. Ask yourself if it makes sense.
JP Lilley is one of the largest suppliers of audio visual products and services in Pennsylvania. Over the years, we have built a trusted and solid reputation for providing high quality audio, video and videoconferencing solutions to the business community and have backed that up with solid support and service. We have built solid relationships with leasing companies that can make this a quick and painless process.
Call us today if you missed this upcoming year's budget, but you know the current system you have may not make it the end of 2014.
Stay Informed
When you subscribe to the blog, we will send you an e-mail when there are new updates on the site so you wouldn't miss them.